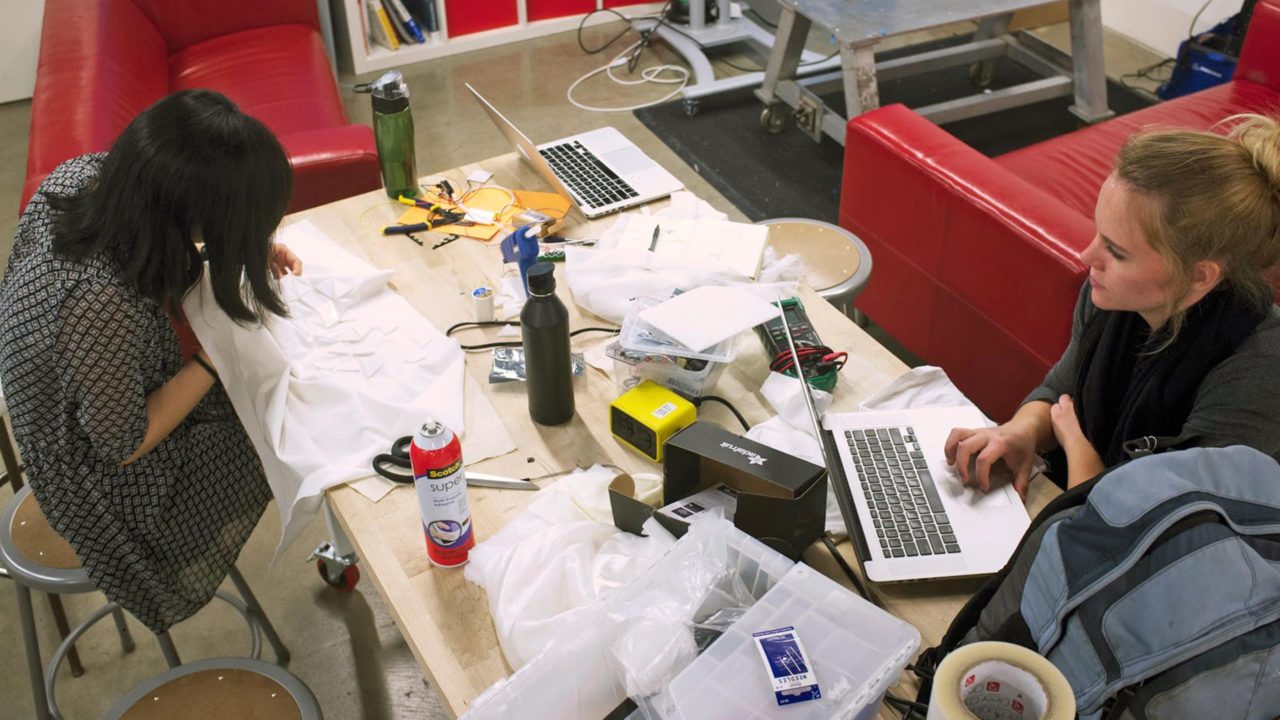 The foundation level offers students a variety of points of entry into design — encouraging you to explore foundational design courses offered throughout campus. The foundation course cannot be used to fulfill major requirements as it is intended to introduce you to design in other contexts.
Next, a pair of design skills courses are required that focus on particular design capabilities such as visualization, understanding customer/user needs, concept generation and selection, prototyping, collaboration, and communication. These courses may leverage design expertise within a single discipline or have a multi-disciplinary focus.
The final course is an advanced design course that challenges you, while working in teams, to tackle a difficult "wicked" problem and innovate around it using interdisciplinary design.
Current BCDI Course Listings
How to Enroll
Who is sponsoring?